Interested in joining EULRFC? Welcome to our one-stop virtual welcome for 2020 freshers. Get to know our team, our programs, and what being a member of EULRFC looks like.
We're looking forward to welcoming all rugby players and aspiring rugby players to EULRFC. Everyone will find a place within the club, our team of coaches ensures training is based on your experience level meaning you will have a challenging and enjoyable experience.
-

Claire Cruikshank
Head Coach EURLFC
Ask Our Members Some FAQs
What are the best parts of the club?
---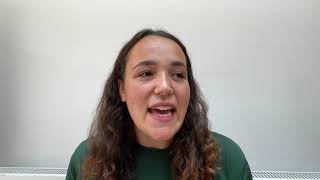 ---
What is the best advise you were given for a game ?
---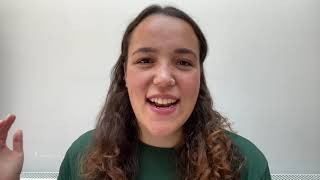 ---
What is your favourite moment on game day?
---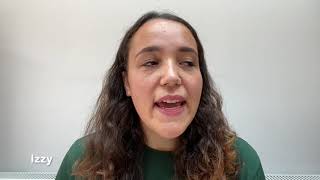 ---
What social was your favorite?
---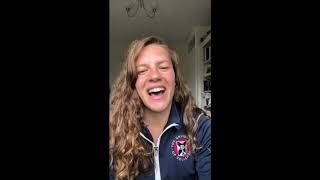 ---
How many times do you go to the gym in typical week?
---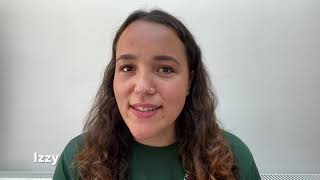 ---
What was your most embrassing moment in the club?
---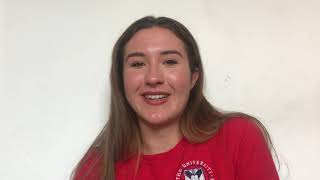 ---
What is one misconception you had about ladies' rugby?
---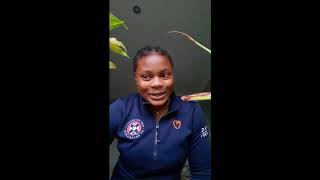 ---
What is your favourite thing about the club?
---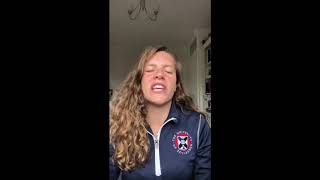 ---
---
Interested in joining the team? Have a couple of questions? Join our specific freshers' page to get live updates on our Covid-19 plans and meet other freshers.