Interested in joining EULRFC? Welcome to our one-stop virtual welcome for 2020 freshers. Get to know our team, our programs, and what being a member of EULRFC looks like.
We're looking forward to welcoming all rugby players and aspiring rugby players to EULRFC. Everyone will find a place within the club, our team of coaches ensures training is based on your experience level meaning you will have a challenging and enjoyable experience.
-

Claire Cruikshank
Head Coach EURLFC
Ask Our Members Some FAQs
What are the best parts of the club?
---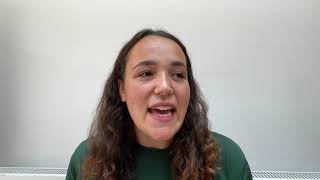 ---
What is the best advise you were given for a game ?
---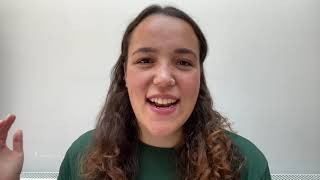 ---
What is your favourite moment on game day?
---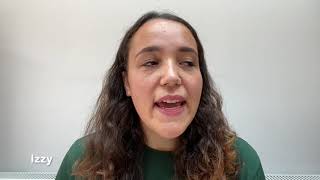 ---
What social was your favorite?
---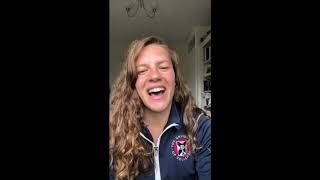 ---
How many times do you go to the gym in typical week?
---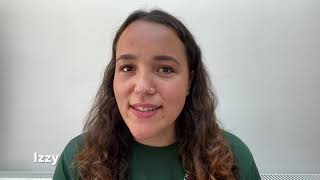 ---
What was your most embrassing moment in the club?
---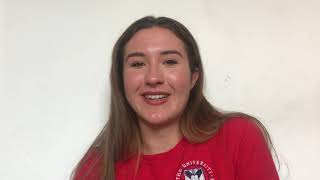 ---
What is one misconception you had about ladies' rugby?
---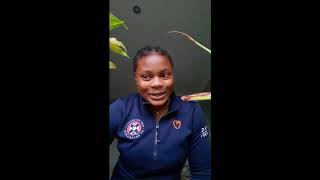 ---
What is your favourite thing about the club?
---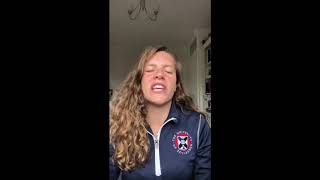 ---
---
Follow Elis through her week in our Green Performance Group. Elis plays with the 1XV, which plays in the BUCS National League.
Follow Louisa, a Blue Performance athlete, through what her typical looks like. The Blue Performance group provides performance training for athletes who play for the 1XV and 2XV team, which plays in the BUCS Scottish 1A league .
Learn about what being on the Futures team looks like with Alex. The Futures allow our newest players to learn about the game in dedicated practices and scrimmages, and many of them move up to 2XV to play competitively.
Interested in joining the team? Have a couple of questions? Join our specific freshers' page to get live updates on our Covid-19 plans and meet other freshers.